The German bank Sparkasse Chemnitz asked its readers to choose from among 10 designs for its next MasterCard issue. The overwhelming winner was this Karl Marx card. Priceless.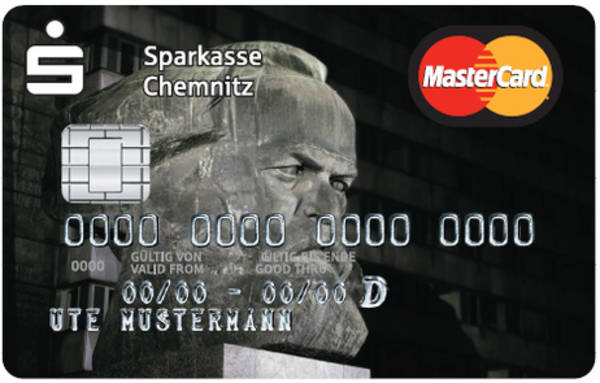 350 diputados y 208 senadores, elegidos por sufragio universal cada cuatro años para votar como un solo hombre los designios de sus respectivos partidos. ¿Es esta democracia la mejor posible?, ¿es la única posible? Unos científicos italianos han demostrado que el sistema sería más eficiente si un determinado número de legisladores (no todos, de momento) fueran escogidos al azar entre […]
Today marks 40 years since Godfather. This is the video of Al Pacino's trials for M. Corleone role. 
You need to take a half hour and watch this. I've never been so motivated. This is your chance to truly change the course of history. Regardless of how much money is going directly to Uganda, the whole idea of a nation-wide night where thousands of people are going to cover their towns with KONY posters to raise awareness is FUCKING awesome.